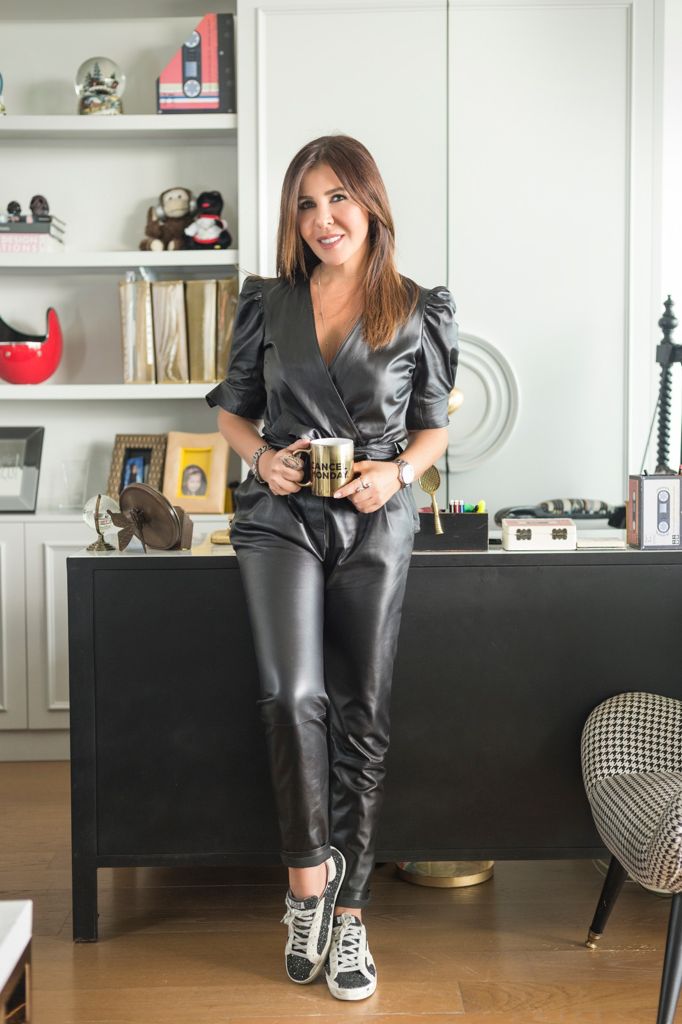 WE ARE
THANX ARCHITECTURE
Thanx Architecture is an  Interior/Architectural Design Studio, which offers service in the fields of interior architecture and decoration, was founded by Zeynep Yilmaz in 2008.
Thanx Architecture, which has put its signature under many successful works since its foundation, continues to serve in many qualified projects such as housing, villa, office, hotel, restaurant, spa, fitness, hospital, and medical aesthetics.
By integrating many residential and office projects that it provides with interior architecture services with the exterior, outer space, and landscape architecture, Thanx Architecture has proven that it is competent and successful in these areas as well.
The creative and young team of Thanx Architecture aims to establish a strong connection between the user and space with the energy it adds to the projects. By collaborating with the global and local brands known in the sector, it follows technology and new trends closely, keeps its product and material information up-to-date. In its innovative, original, and contemporary designs, Thanx Architecture is attentive to offer practicality, aesthetics, and comfort together according to the spatial needs, tastes, and budgets of individuals and institutions.